Retail Financing
At True Mobility we offer Care Credit financing. This can be a helpful option when considering purchasing a vehicle lift, scooter or power chair.
You can apply in our store, online or over the phone. Apply and start purchasing the medical equipment you need today!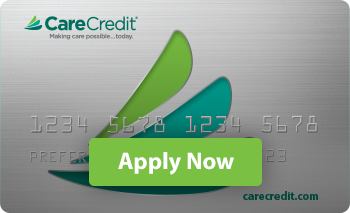 Easter Seals


In collaboration with the state Division of Vocational Rehabilitation, Easter Seals partners with lending institutions can help finance assistive technology for home, work, or even vehicle modifications, with lower interest loans.For more information, email resources@esdel.org or call (302) 221-2076
Access and Mobility Finance
In business for more than 15 years, Access & Mobility Finance Inc. (AMF) provides financing for wheelchair accessible vehicles and other types of specialized mobility equipment. Over the years, we've provided the means for thousands of people to become independent and to live better, more fulfilling and productive lives.
Phone:
800.576.5922
Fax:
925.283.5999
Email:
info@access-mobility.com
Bank of America
Financing your wheelchair van is only a few simple steps away. Apply for a Bank Of America auto loan at a low rate. https://secure.bankofamerica.com/apply-auto-loans/public/vl/#getstarted